Partners
University of Illinois Library
We are continuing our exploration of library-scholar publishing partnerships as solutions to the crisis in humanities publishing with the the University of Illinois Library.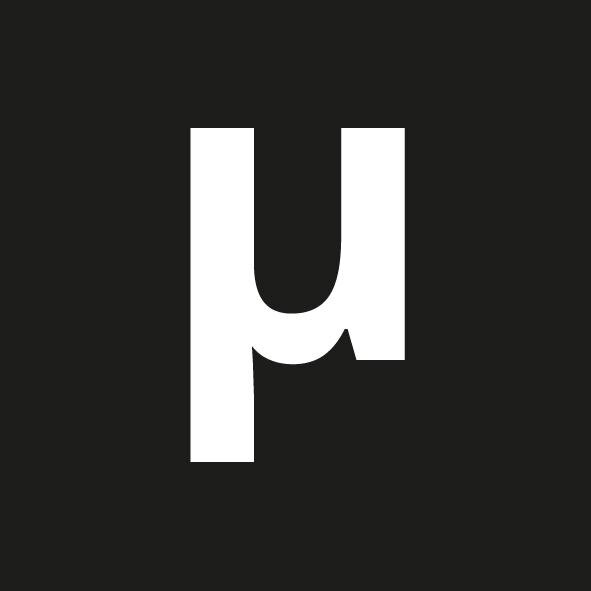 meson press
Together with meson press, we are exploring how institutional and scholar-led groups might collaborate in non-rivalrous, co-publishing projects to help facilitate international, multi-lingual solutions to open access.
SenseLab
Our collaboration with SenseLab represents a cross-disciplinary scholar-led experiment in research and creation. As the community publishing partner for Canada's SSHRC-funded project, Immediations, we are developing models for lasting international collaborative frameworks for research-creation practice and organization.

Alliance for Networking Visual Culture
With the Alliance for Networking Visual Culture, based at the University of Southern California, we are exploring the use of new networked digital authoring tools in promoting new forms of scholarly communications. ANVC has developed Scalar, a free, open source authoring and publishing platform that's designed to make it easy for authors to write long-form, born-digital scholarship online.
Previous Collaborations
Michigan Publishing
From 2010-2015 we collaborated with the University of Michigan Library to produce, distribute and preserve open access monographs. The partnership produced 16 open access books in critical theory, demonstrating the feasibility of scholar-library publishing collaborations.
JISC
Thanks to a generous grant from JISC, we collaborated with over 25 scholars internationally to produce a ground-breaking series of Living Books About Life. This experiment in new forms represents a new model for publishing, in a sustainable, low-cost manner. These books constitute an interdisciplinary resource for researching and teaching relevant science issues across the humanities, a resource that enhances the intellectual and pedagogic experience of working with open access materials.